Experience the Lake District in Luxury
Luxury affordable are two words not often seen together, here is the exception.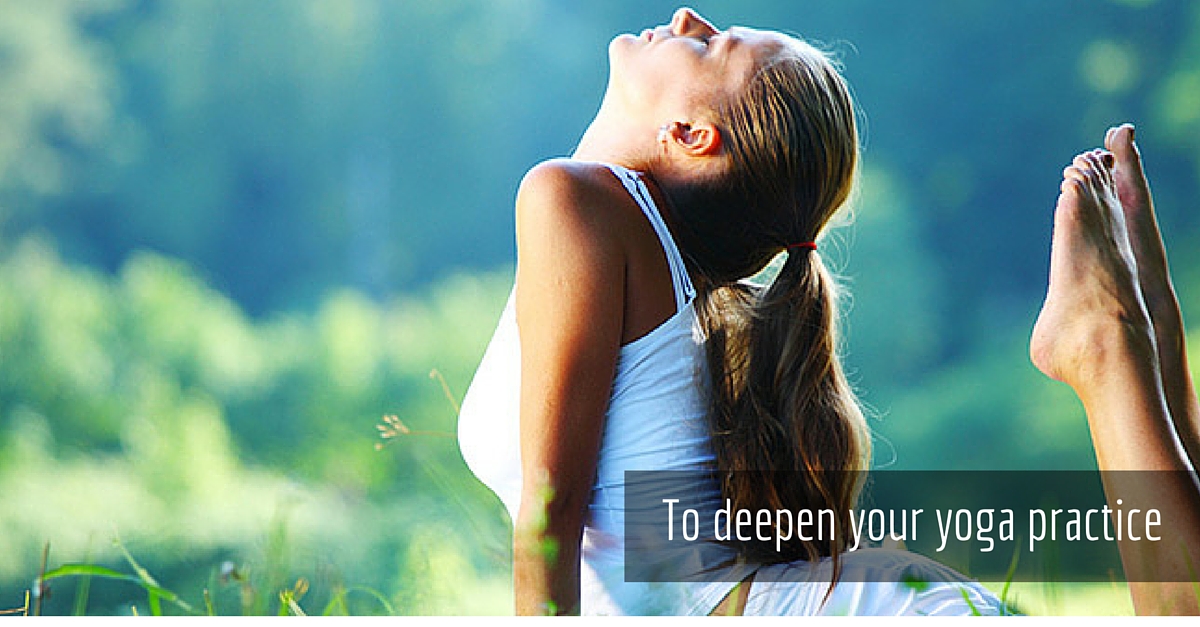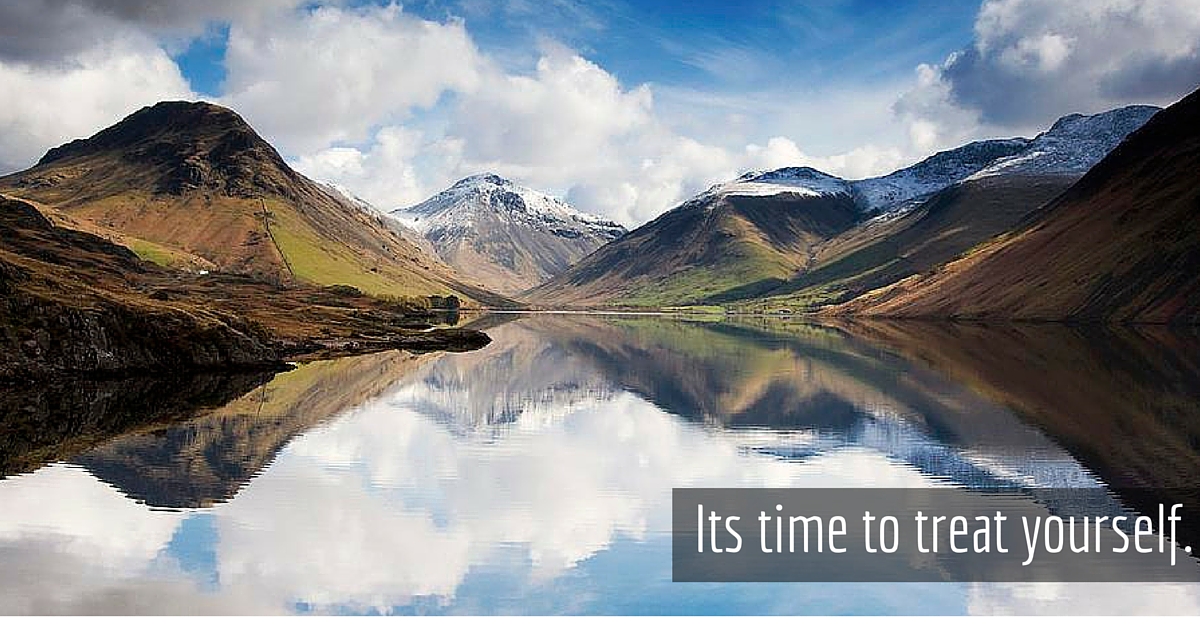 Escape the hustle and bustle to a well of luxury healing in the stark Lakes of Cumbria. As experts in holistic wellbeing, we have found the perfect way of enhancing the healing experience. Take advantage of year-round retreats in the rolling hills of the Whicham and Duddon Valleys over looking the sea. Our luxury retreats are a delicious way of pealing off the pressures of work and slipping into the pool of tranquillity. You can deepen your yoga and meditation practice in comfort and peace, all the while enjoying the adventures of the country hills and valleys.
These retreats are the modern answer to our modern life. It is a gift to yourself. It is the perfect space to step out of the hectic life of responsibility to reset and recharge. Its the space free of of the background noise of city life. No feverish gossip. No complaints about public transport. No deadlines. No decisions. No meetings. No conferences. Nothing to interfere with pressing that reset button.
Here you have the opportunity to kick-start your healthy living with our nutritious delicious food, boost your fitness, extend your yoga practice, deepen your mindfulness mediation, heal from a wound, or simply connect with people of like minds. Each retreat has a unique theme and an adventure set - perfectly designed to set you on your way.